Stunning Interiors
Rooms that light up your world
Traditional & Modern
Classic Wood Panelling for the 21st Century
Magnificent Kitchens
Fitted kitchens of the highest standards
Heaven on Earth
The devil is in the detail!
Amazing Space
Make the most of the space you can with the very latest innovative building techniques
Outstanding Exteriors
Buildings that announce their quality and appeal to every visitor
...and Landscaping to match
Great building work is only part of the story - a wonderful home needs wonderful surroundings too.
Houses and Extensions
Building With Confidence
Mark Steeles Developments Ltd - Building Your Dreams
At Mark Steeles Developments we take pride in every project, from building domestic renovations and extensions to the design and construction of complete and bespoke residential new builds.
Providing a full range of exterior and interior building services, we offer a professional and personalised service for all our clients.
We are specialists in exterior renovations including brickwork and steel installation, rendering, rebuilds, extensions, porches, as well as outside and undercover swimming pools.
We also specialise in loft and garage conversions, plus full internal refurbishments including plastering and joinery, custom-fitted kitchens, bathrooms and on-trend wet rooms.
For added contemporary living space, at Mark Steeles we can completely remodel your home to create the open plan and functional areas that modern family life so often demands.
We will guide you throughout the design and construction stages, project managing every single step through to completion and transforming your house into your ideal home.
Here at Mark Steeles Developments we have the skill and expertise to provide each project with the care and craftsmanship that keeps our clients happy and keen to recommend us.
Applying a range of traditional and modern building techniques with exacting standards and attention to detail, we produce outstanding results every time and on time.
Based in Stockport, Mark Steeles operates throughout the North West including Cheshire and the Greater Manchester area with particular attention to Bramhall, Wilmslow, Alderley Edge, Woodford, Cheadle and Cheadle Hulme.
For advice and quotes on all exterior and interior building services please contact our office on 0161 439 9062. Alternatively contact Mark Steeles directly on 07861 304815.
07861 304815
or our office on 0161 439 9062

Architecture

Exterior Design

Landscape Design

Planning

Furniture Design

Interior Design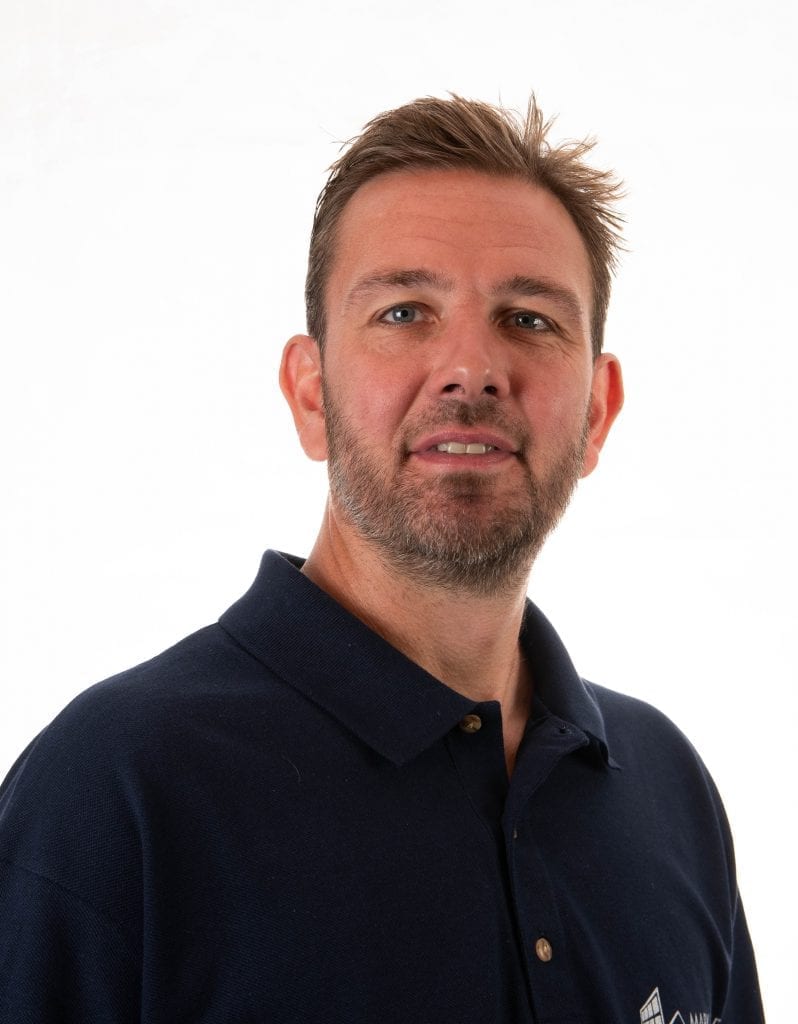 Contact Mark Steeles Here
Simply click on the button below or call us on 0161 439 9062